Meet Our Loan Officers | NPESB
Our loan officers will take the time to understand your current financial needs, guide you through the application process, and help determine which loan option is right for you.
Your completed loan application(s) can be delivered to NPESB in two ways. Please bring a current photo ID (i.e. Driver's License, State ID, Passport, etc.) with you to your appointment:
1. Print, complete, and sign your application(s) and call us to schedule an appointment.
OR
2. Upload your documents securely by clicking the button below and our loan officer will reach out to you.
Meet Our Loan Officers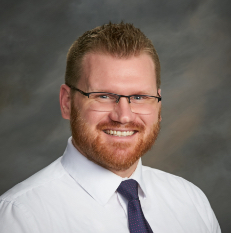 Adam S Miller
---
Branch Location: Nekoosa
NMLS #1785391
Adam was born and raised in Marion, WI, and graduated from Marion High School in 2005. He attended Lakeland University in Sheboygan, WI, where he was a three-year starter on the football team and earned his Bachelor's Degree in December of 2012. After college, Adam enlisted in the United States Army-Active Duty and became a cryptologic linguist, specializing in signals analysis and Modern Standard Arabic. He was honorably discharged in 2017 and settled down in the Nekoosa area with his wife Emily and three boys. Adam joined the loan department at NPESB in 2018 and is now a commercial loan officer. Adam is active in his church and serves on the Assumption Catholic Schools Finance Committee. He enjoys playing and coaching a variety of sports, powerlifting, playing cards and video games, and most of all spending time with his family.
Jay A Grode
---
Branch Location: Rome
NMLS #403526
Jay was born and raised in Port Edwards, WI. Following college graduation with a degree in finance, Jay served as a Commercial Banker for some of our nation's largest banks. He returned to our area in 2000 to join NPESB as Vice President of Commercial Banking and Manager of our Rome Branch, thoroughly enjoying our special style of customer-centric community banking.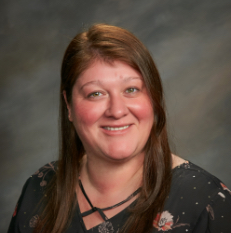 Megan E Urbans
---
Branch Location: Nekoosa
NMLS #1725178
Megan was raised in Wisconsin Rapids, WI, and graduated from Lincoln High School. She went on to study music at UW-Stevens Point but ultimately earned her associates degree from Mid-State Technical College. She has attended WBA Lending Bootcamp and various Fipco compliance training sessions and also helps out in other areas of the bank. When Megan is not at work, she enjoys spending time camping with her family and friends, cheering on the Packers, Badgers, and Brewers, and attending cub scouts with her son.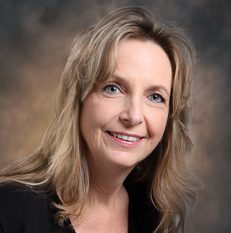 Pamela S Lovesee
---
Branch Location: Nekoosa
NMLS #700295
Pam was born and raised in Central Wisconsin and moved to Nekoosa in 2018. Pam started in the lending industry in 1996, and her years of experience will help in finding the right product available for customers. She takes pride in making the loan process a great experience. She enjoys traveling, canoeing, walking, hiking, biking and snow shoeing.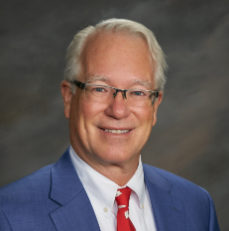 Robb N Sigler
---
Branch Location: Nekoosa
NMLS #403579
Robb was born in Port Edwards, WI; however, he relocated with his family to Ohio during his youth. He received his undergraduate degree from Miami University and graduate degree from Toledo University. Robb was employed with a savings and loan and subsequently a commercial bank in Ohio prior to relocating to the Nekoosa area and where he became the President of NPESB in 1995. He has completed numerous banking courses and has been extremely active within his community serving on the hospital, YMCA, and Library boards. Robb has also been active in the Girl Scout Organization, Kiwanis, Church, Local Municipals, School Finance Committees and Community Development Boards. Robb and his wife Sarah have five daughters.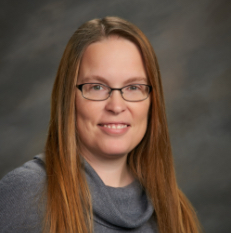 Tammy L Schuerman
---
Branch Location: Nekoosa
NMLS #1501476
Tammy was born and raised in Wisconsin Rapids, WI. She received her undergraduate degree from the University of Wisconsin–La Crosse and graduate degree from Ohio University. After college, she spent six years in Durango, Colorado, working at Fort Lewis College and ten years in Casper, Wyoming, working for Casper Youth Baseball. In 2014, Tammy moved back to Wisconsin and began working at NPESB. She has three daughters.
Leaving Nekoosa
This linked web site is being provided for your convenience. Nekoosa Port Edwards State Bank is not endorsing or guaranteeing the products, information, or recommendations provided by linked website, nor is the "bank" liable for any failure of products or services advertised on the linked website.
Go to link